Watch us Live
Join us during our streaming services @ 11:00am each Sunday
WELCOME TO OUR CHURCH
It's the start of an amazing journey of faith
Purposely preparing and praying to extend the Kingdom of God not over night, but over time. Preparing with a purpose, which is, to carry the Gospel to the lost of our time through evangelism. To witness to those who dwell in the night while they walk in the light of the day. To reach those who have eyes that do not see and ears that have grown dull to the call of Jesus Christ. Providence Baptist Church is the small congregation connected to the living God.
Recent Sermons
Our lives in praising God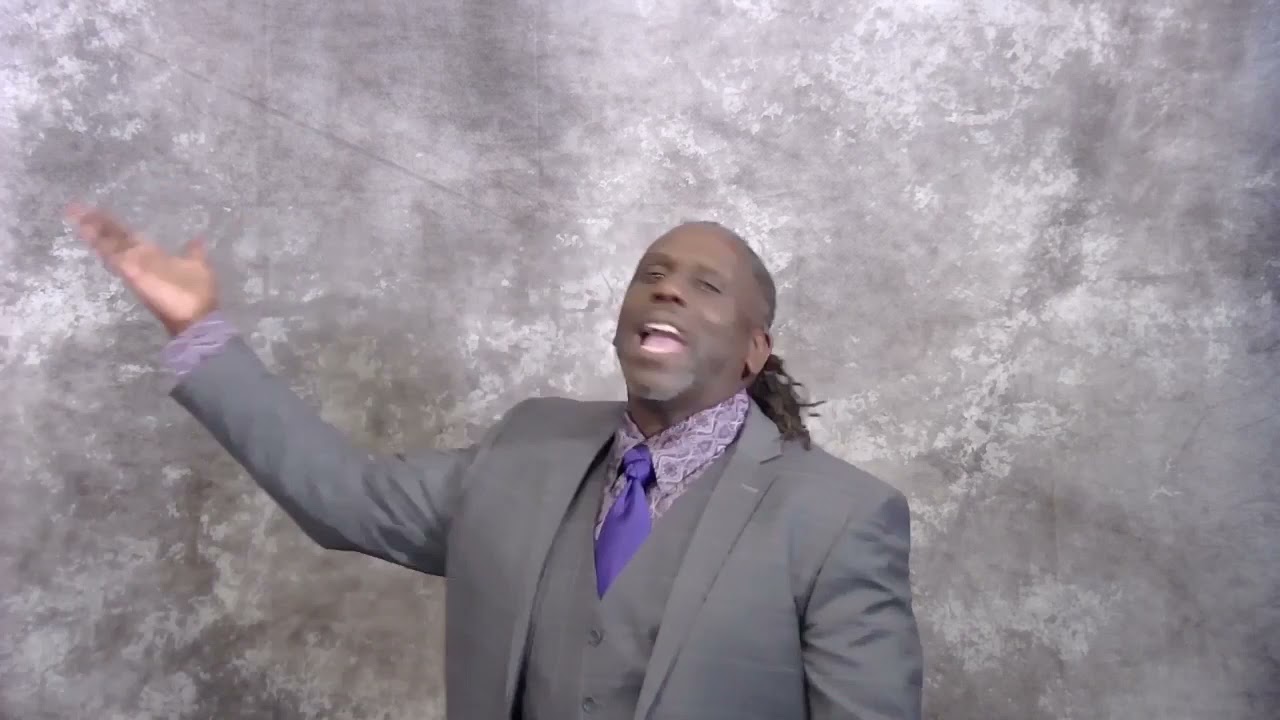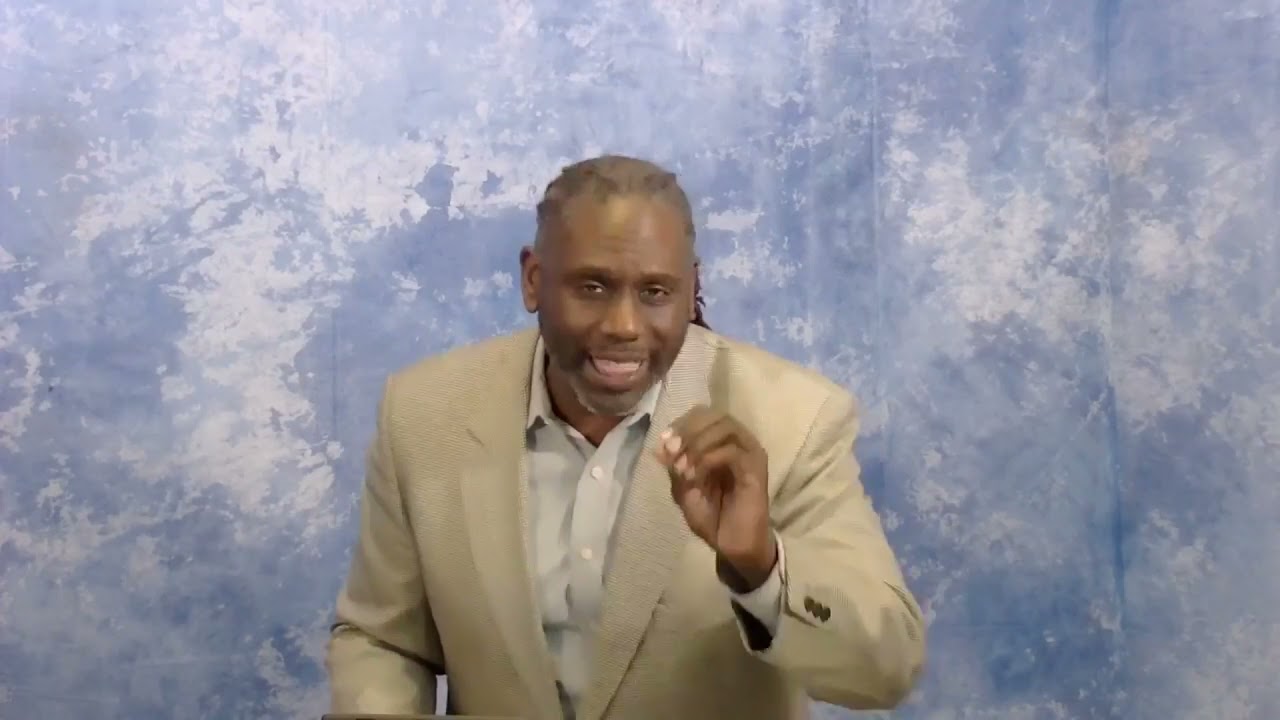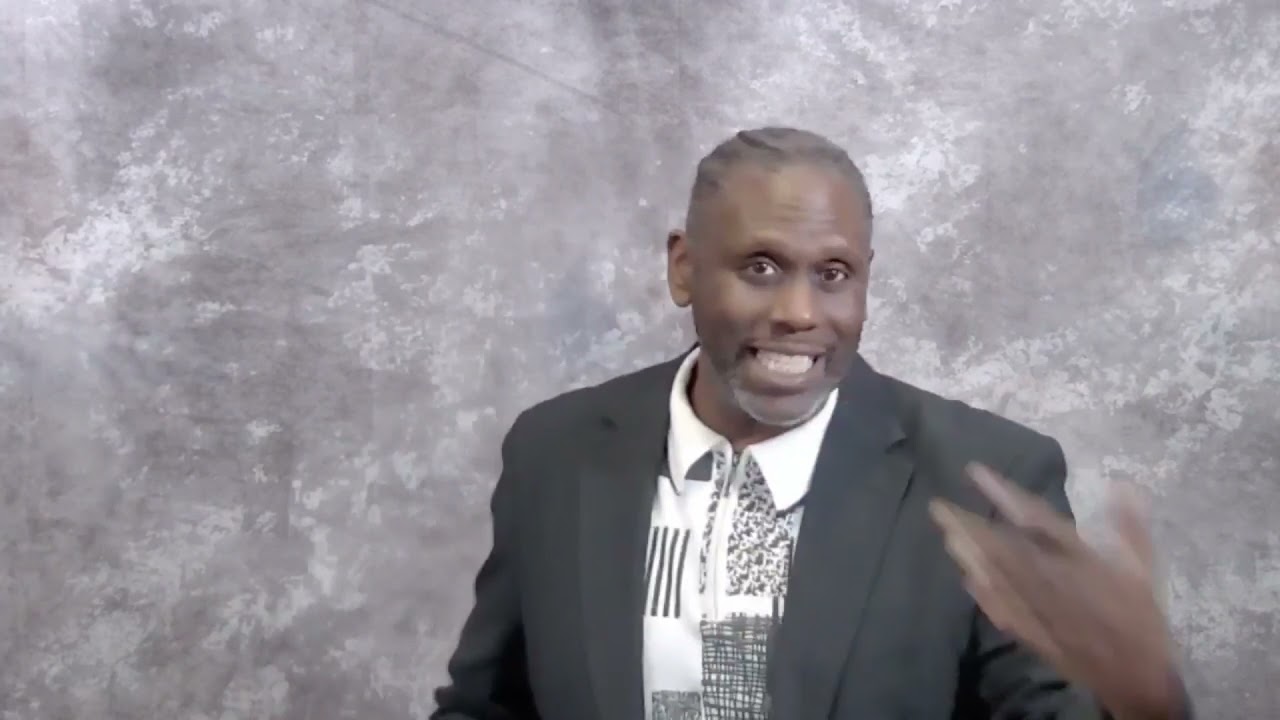 Let's Connect
Be part of a community of people experiencing God together.